Our Mission
At BookLight.International™, our drive is to afford readers and authors a fair and equal platform to interact. UNESCO reports that about two millions titles are published every year, yet less than one quarter of these titles are directly available to the everyday reader. BookLight.International™ was designed to be the global hub connecting all authors with readers. It is an online database that contains essential information about a book; allowing you to search by title, author, genre, language and many more criteria.
Our mission is to empower the reader and the author. We hope you find our free to use system helpful in finding your favourite books of the future!
Publishers & Self-published authors will get £20 in their e-wallet to upload up to 20 titles
Time Wheel
No publisher in 2016 can ignore the shark in the waters; Amazon, a hungry behemoth encroaching on publishers' margins, and staking its claim to much of the emerging market of books as digital products. Amazon has unrivalled access to our hearts and minds; exploiting the existing infrastructure…
by Lucy Johnson
One of the greatest monopolies in history was the medieval Catholic Church. Its religious and temporal power was absolute until confronted by an even more potent rival: the printed book. Today, print is once more at the centre of a cultural revolution. Only this time it is not the challenger to a…
by Dr. Amanda Foreman
Carlyle says that a collection of books is a true university in these days. It might be added that often the smaller the collection the larger shall be the university.
Education derived from libraries is unsafe, for book-dissipation, as well as drunkenness, ends in debauchery. Toward the end…
by Russell H. Conwell
Read All
Live Statistics on publishing
Randomly selected from our database
The puppeteer's library guide: the bibliographic index to the literature of the world puppet theatre. Vol. 1 The historical background of puppetry and its related fields
. 474 pages, 23 cm.
The puppeteer's…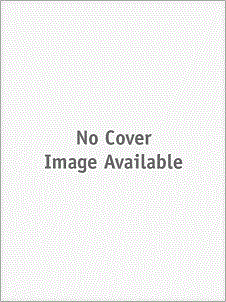 INCLUSION…
The school administrator and learning resources. A handbook for effective action. [By] Ross L. Neagley ... N. Dean Evans ... Clarence A. Lynn, Jr
, 196 pages, illustrations, 24 cm.
The school…
Parteiensystem und Oligarchie in Ecuador
---A thesis
Parteiensystem…
Vegetable Production and Practices
Vegetable crop production is vital to human health and should be of interest to everyone. The study…
Vegetable…
Meiji 1868: revolution and counter-revolution in Japan ... Translated by Miriam Kochan
Meiji-1868: révolution et contre-révolution au Japon---
Meiji 1868:…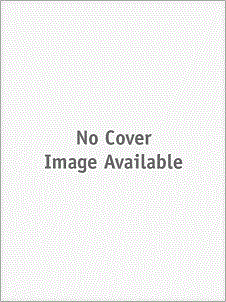 If you don't find what you need fill out our contact form
Quarry Court
High Street - Morley
Leeds LS27 0BY
West Yorkshire - UK
info@BookLight.International